We take pride in offering a diverse range of cutting-edge services tailored to meet your specific needs. From expert railway infrastructure consultancy to seamless contract management and efficient project supervision, we are committed to delivering exceptional solutions for your every requirement. Experience efficiency and quality like never before with our dedicated team by your side.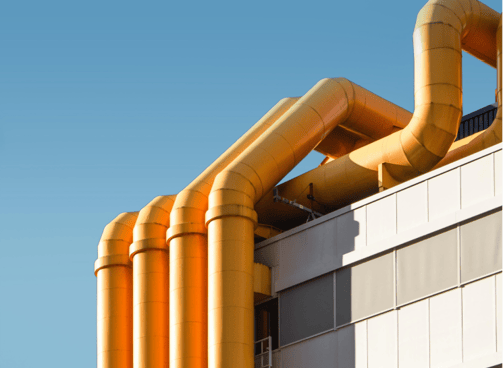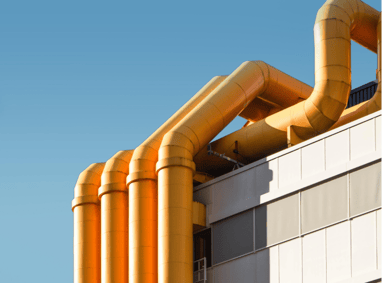 Railway Infrastructure Consultancy
Our railway infrastructure consultancy services cover a comprehensive range of expertise, including track design and maintenance, bridge engineering, tunnel construction, formation planning, and river training. We specialize in providing state-of-the-art toe and slope protection solutions to safeguard railway assets and ensure long-lasting performance. Our experienced team ensures the delivery of efficient and cost-effective railway infrastructure solutions tailored to meet the specific needs of each project.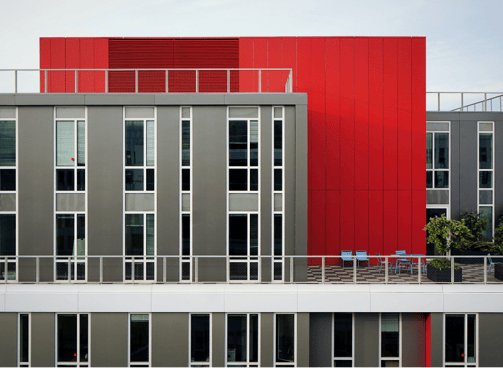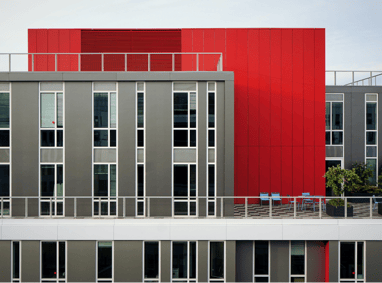 Our contract management services streamline the entire process, offering bidding assistance to secure the most favorable projects and joint venture formation for mutually beneficial partnerships. Our experts provide arbitration advisory services to address disputes effectively, and they maintain clear and professional correspondence with clients, ensuring smooth communication throughout the project lifecycle.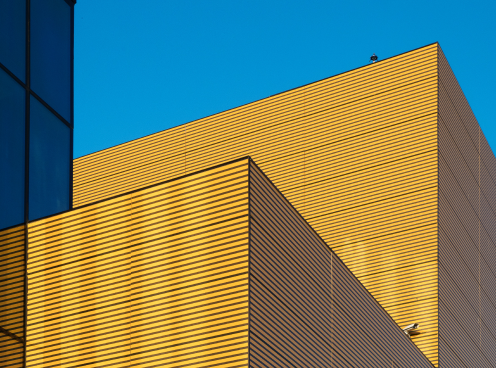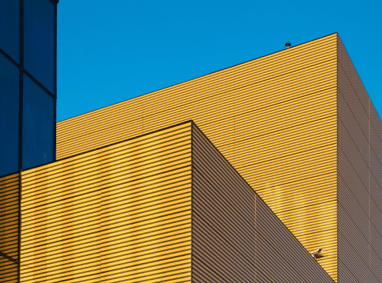 Project Management Service
We provide end-to-end project management services, from project supervision and quality management to establishing new item rates and justifications. Our team identifies suitable vendors for supply and subcontract requirements, streamlining the procurement process. Additionally, we offer assistance in staff recruitment, ensuring a competent and skilled workforce for successful project execution.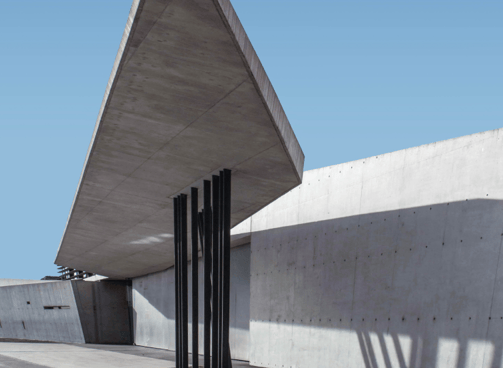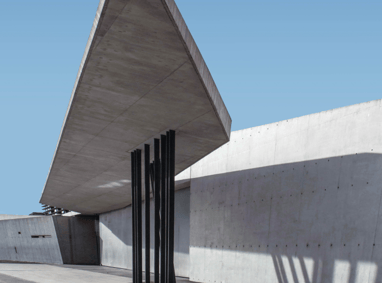 Our survey services encompass a wide array of modern techniques, including aerial survey, LiDAR survey, topographic survey, and land survey. Our cutting-edge surveying technologies enable accurate and detailed data collection, facilitating informed decision-making for various engineering and construction projects.
In challenging scenarios like post-flood, war-torn, or post-accident situations, our restoration and upgradation services shine. We specialize in restoring vital infrastructure, such as railway lines, roads, tunnels, and factories, employing efficient methodologies and advanced techniques to revitalize the affected areas swiftly and efficiently. Our team is dedicated to bringing back crucial services and infrastructure, contributing to the overall development and progress of the region.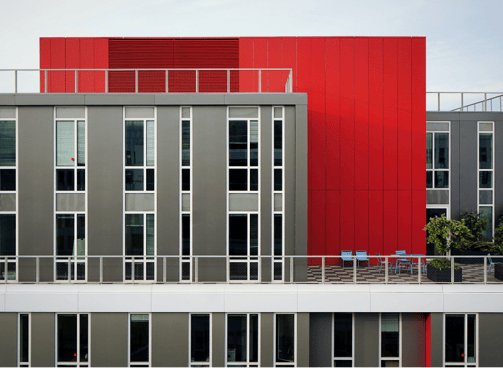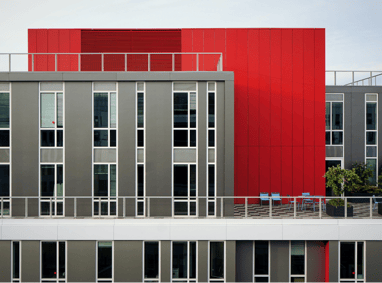 Restoration and Upgradation Services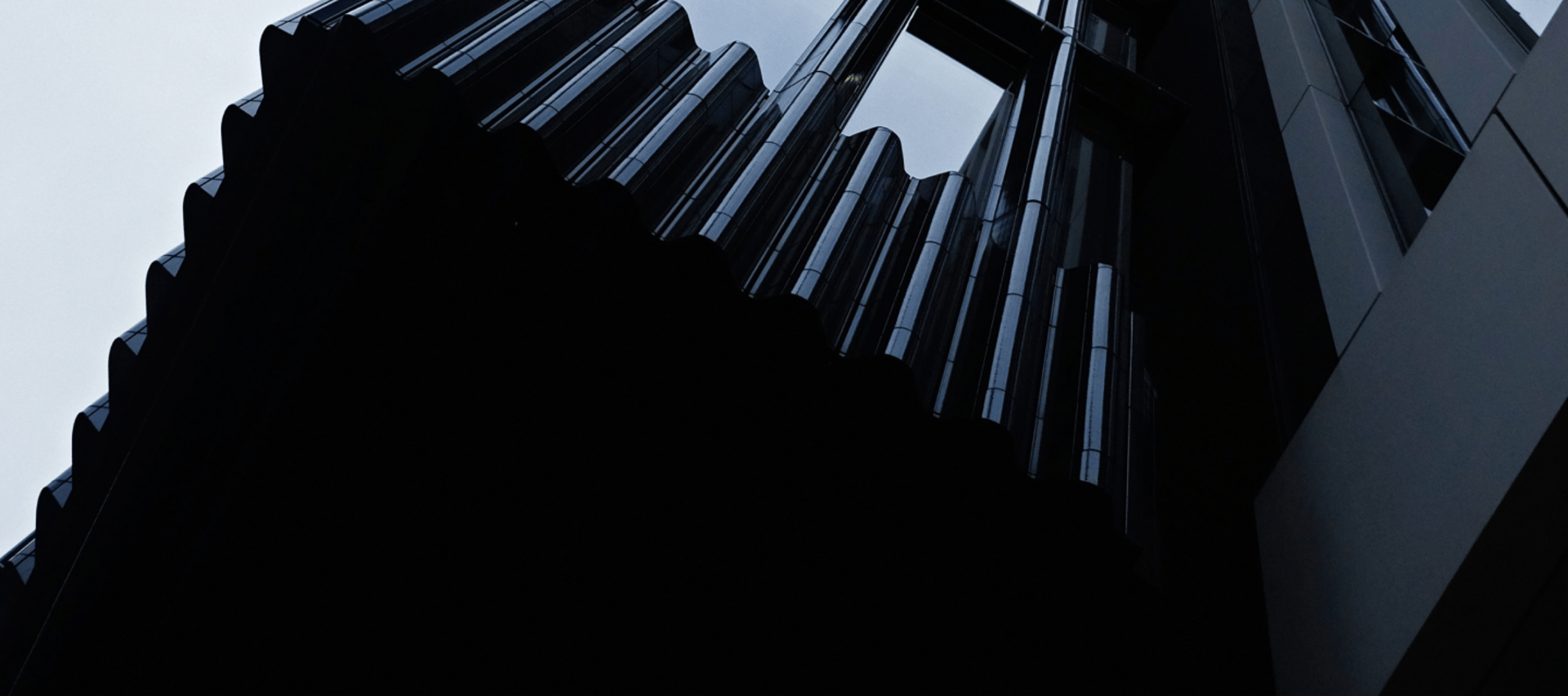 Get in touch with our consultants today to make your construction dream a reality.