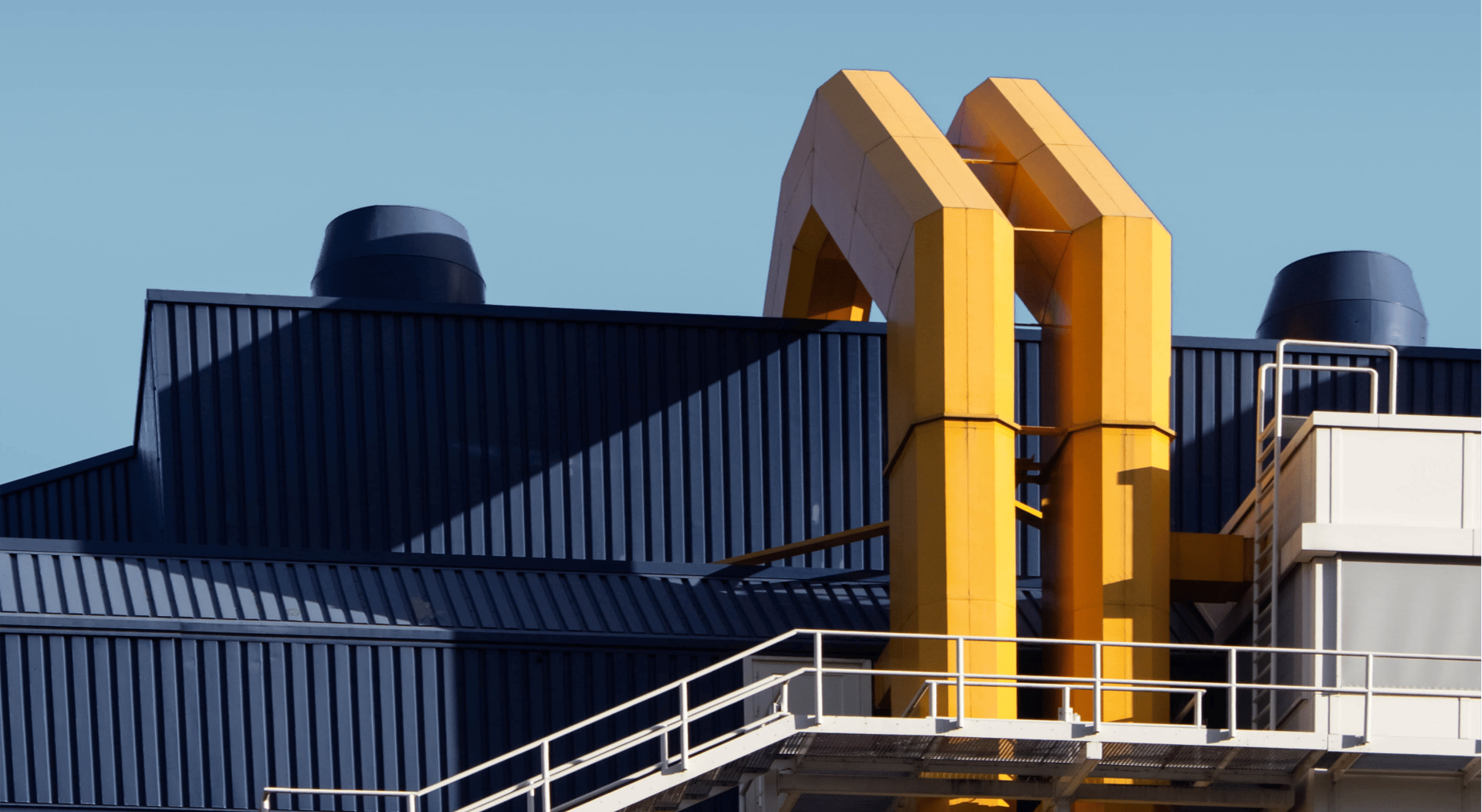 "Transforming Visions into Reality"
At Sarv Tech (P) Ltd, we are driven by a singular purpose: to empower progress and transform visions into reality through our exceptional civil consultancy services. As a dynamic and forward-thinking firm, we specialize in providing innovative solutions in civil engineering and infrastructure development, catering to the evolving needs of our clients. With a focus on excellence, sustainability, and client satisfaction, we stand as your dedicated partner, committed to shaping a better, safer, and more prosperous world.
At Sarv Tech (P) Ltd, we take pride in offering a diverse range of civil consultancy services that cater to the evolving needs of modern infrastructure and development projects. With a profound commitment to excellence, innovation, and sustainability, our expert team of civil engineers and consultants is dedicated to elevating your vision and transforming it into a tangible reality.
Railway Infrastructure Consultancy
Project Management Services
Aerial & Ground Surveying
Restoration and Upgradation Services
Proudly Serving Our Esteemed Clients with Unparalleled Solutions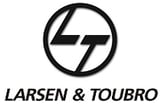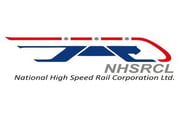 Expertise and Experience: Our team comprises highly qualified and experienced civil engineers and consultants with a proven track record of successful projects.

Client-Centric Approach: We prioritize understanding our clients' specific requirements and tailor our solutions accordingly, ensuring maximum client satisfaction.

Innovation and Technology: Embracing the latest technological advancements and innovative techniques, we deliver cutting-edge solutions that optimize project outcomes.

Compliance and Safety: We strictly adhere to regulatory guidelines and industry standards, emphasizing safety and sustainability throughout the project lifecycle.

Cost-Effective Solutions: Our consultancy services are designed to be efficient and cost-effective, helping clients achieve their goals within budgetary constraints.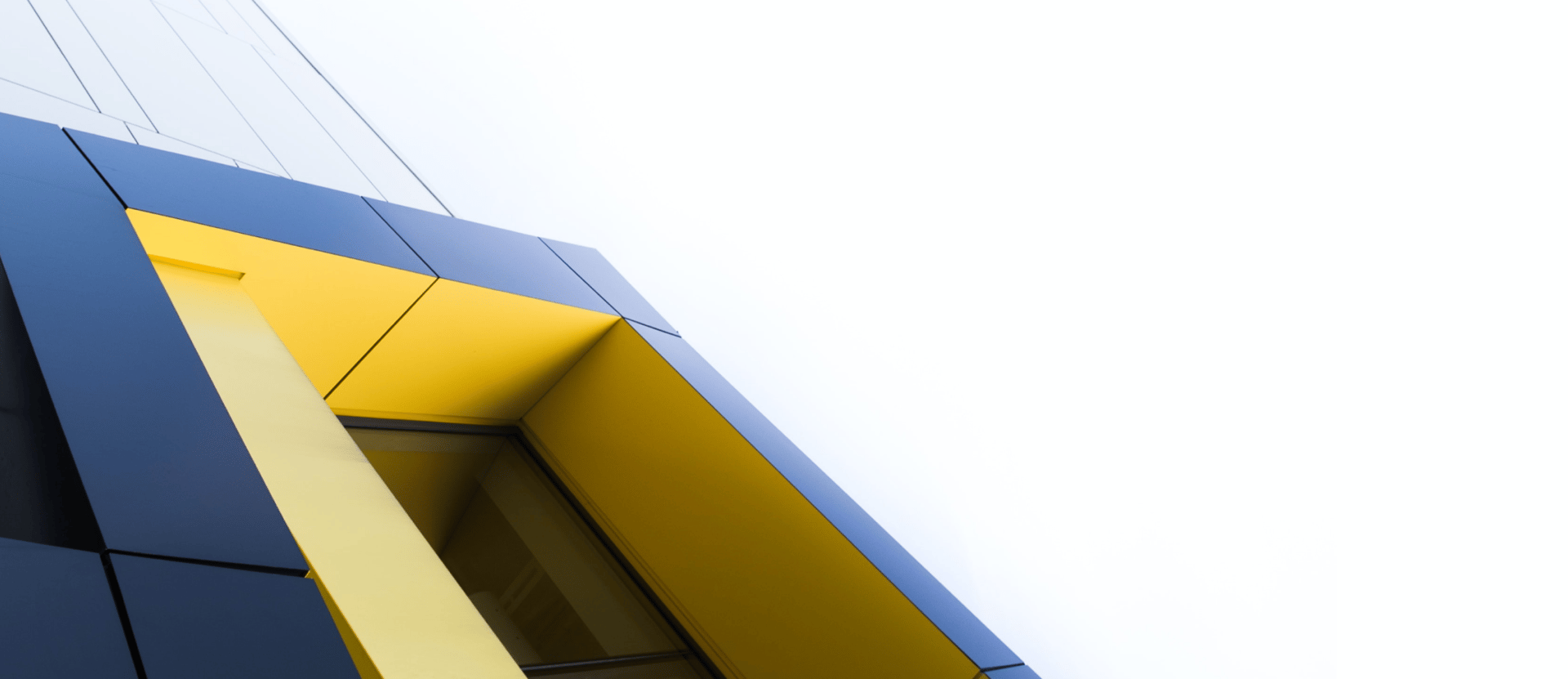 If you're seeking expert civil consultancy services for your next project, don't hesitate to get in touch with Sarv Tech (P) Ltd. Our team is eager to discuss your requirements and provide tailored solutions that will exceed your expectations. Together, let's build a better future with excellence in civil engineering and infrastructure development.
Gurgaon, India
+91-9873440789
info@sarvtech.in