Sarv Tech Private Limited
Overview: At Sarv Tech (P) Ltd, we are driven by a singular purpose: to empower progress and transform visions into reality through our exceptional civil consultancy services. As a dynamic and forward-thinking firm, we specialize in providing innovative solutions in civil engineering and infrastructure development, catering to the evolving needs of our clients. With a focus on excellence, sustainability, and client satisfaction, we stand as your dedicated partner, committed to shaping a better, safer, and more prosperous world.
Our Commitment: At the heart of Sarv Tech (P) Ltd lies an unwavering commitment to delivering excellence in every aspect of our civil consultancy services. Our mission is to ensure that each project we undertake reflects the pinnacle of engineering prowess, adheres to the highest standards of safety and quality, and contributes positively to the communities it serves. We believe in forging enduring partnerships with our clients, working collaboratively to bring their ideas to life while infusing our expertise, creativity, and technological acumen.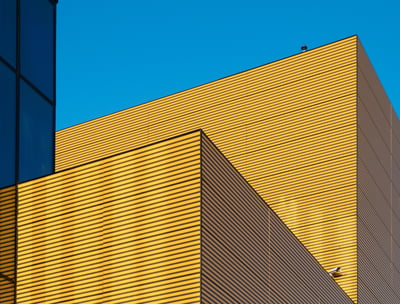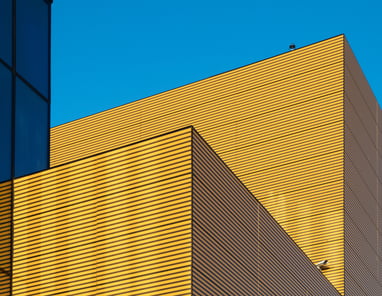 Our Approach: At Sarv Tech (P) Ltd, we adopt a collaborative and innovative approach to each project we undertake. We believe that the most successful outcomes emerge from teamwork, where our clients' vision meets our technical expertise. Listening to our clients' aspirations and goals, we align our skills and resources to deliver tailored solutions that fulfill their unique requirements.
Expertise: Our team comprises some of the finest minds in the civil engineering field, with expertise spanning across diverse sectors. From residential and commercial developments to industrial complexes and infrastructure projects, we possess the know-how to handle projects of varying complexities. Our engineers stay abreast of the latest advancements in the industry, combining traditional wisdom with cutting-edge technologies to deliver optimal results